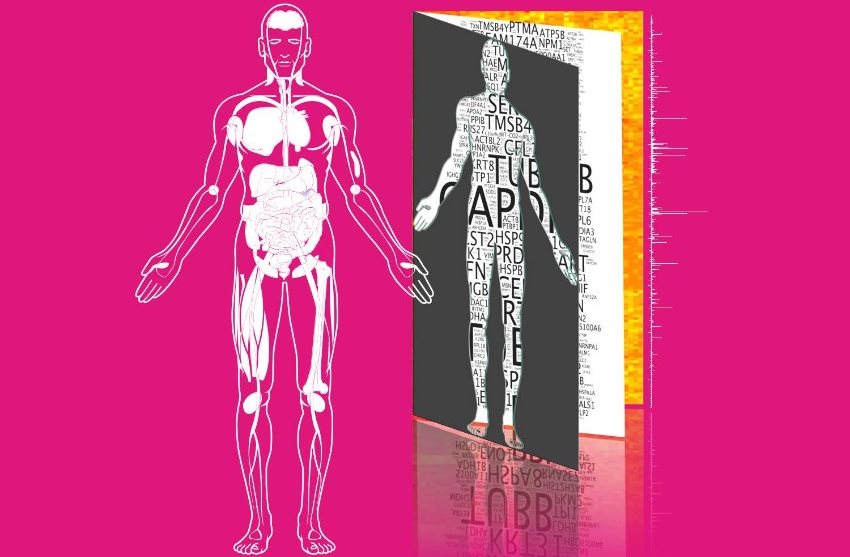 02 Jun

'First drafts' of human protein catalogue published

The first two attempts at a complete catalogue of human proteins are published in Nature by two independent teams of researchers.

Albert Heck and co-author Simone Lemeer, who worked on the project in München before she joined the Biomolecular Mass Spectrometry and Proteomics Group at Utrecht University, were interviewed by Dutch and German journalists. Read the articles on Zeit Online, Spiegel Online and De Volkskrant.